This episode of Hope Helps welcomes two experts in interfaith harmony: Mamataj Begum and Ben Shapiro. They discuss how to remove barriers, overcome stereotypes, and achieve greater harmony with people around us. Mamataj's volunteering efforts and career in public service surround her with people from different walks of life. Ben has spent the past six years working for the interfaith charity, the Faith and Belief Forum. Both have extensive experience with interfaith programmes—events they believe can help solve society's greatest problems by providing deeper understanding, mutual inspiration, and rewarding life-long relationships.
Ben—raised in the Jewish faith—discovered his passion for interfaith collaboration as a university student. He brought together students from different backgrounds and cultures, helping dispel stereotypes and heal social division. "This world is so much bigger and varied than just the people you already know," he says. "Problems and divisions in society… can be solved much better through people coming together."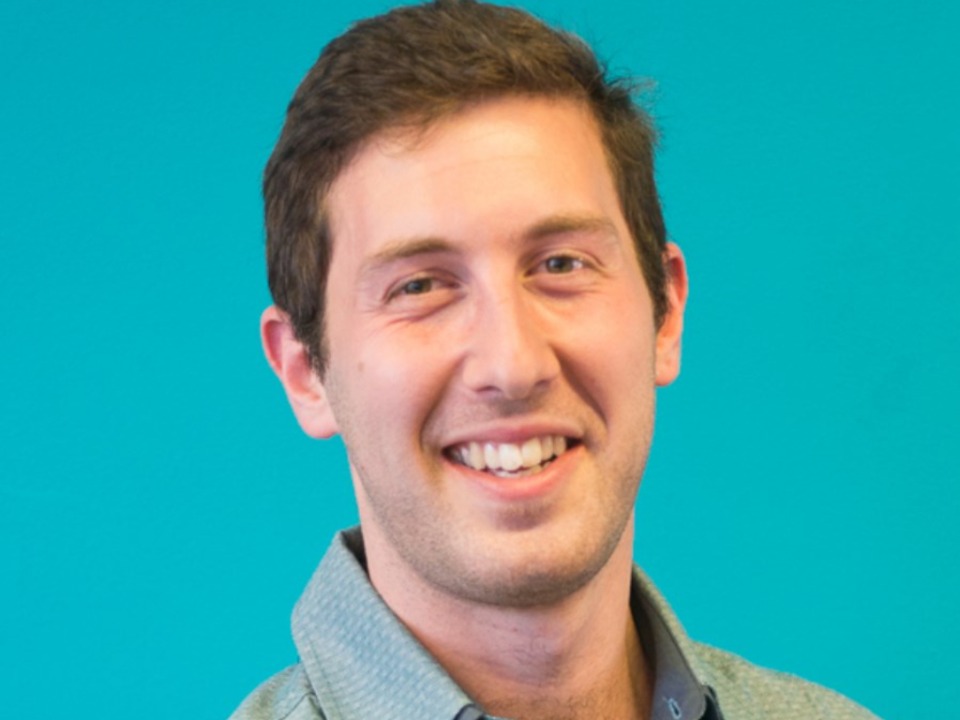 For Mamataj, of the Muslim faith, inter-community initiatives connect people who have similar passions—regardless of differing backgrounds. She explains we can learn to "see each other as humans and not as people who are fundamentally against each other." This is something Mamataj learned visiting the Srebrenica Genocide Memorial as part of a Jewish-Muslim conference. While attendees had differing beliefs and expressed grief in their own ways, what stood out was how much she had in common with them.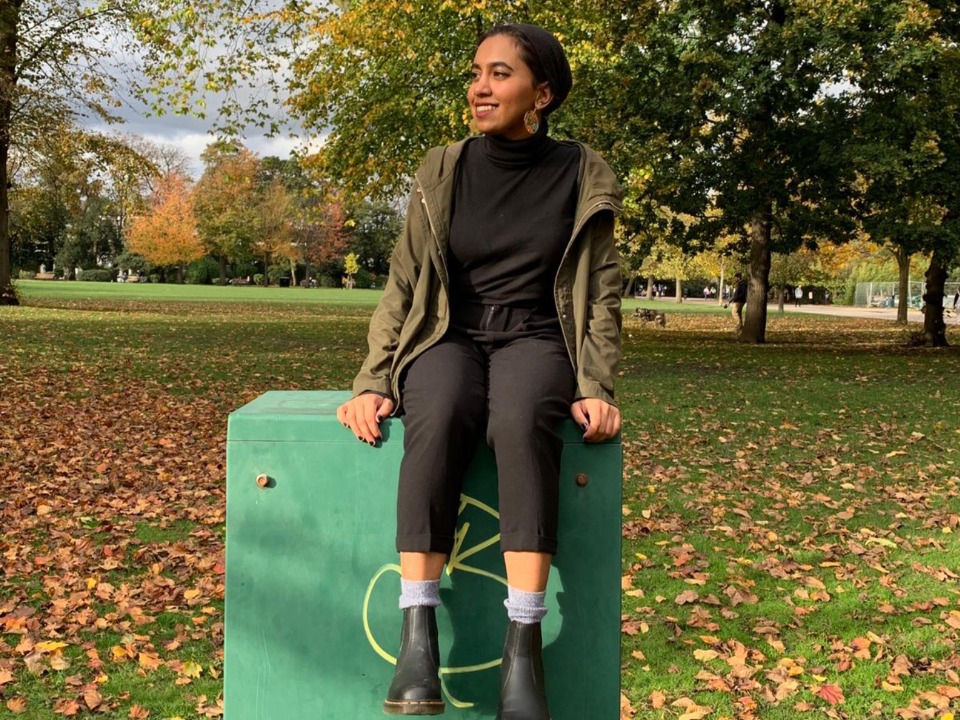 Formal conferences aren't the only way to get involved. Ben's favourite ways to build bridges include volunteering and promoting shared causes. Mamataj explains progress can be as simple as sharing food and talking or joining a book club. In the end, what matters most is not the activity we engage in, but the attitude we bring. Inter-community environments create a "safe space" where people can be themselves without fear of being judged. The first thing you need, Mamataj explains, "is an active choice and effort not to [judge]." Instead of assumptions, we should come with curiosity, a willingness to listen and a desire to learn.
Ben points out that first-time participants sometimes have anxieties and hesitations, but these concerns dissolve as they engage anyway. His involvement exposed him to people who weren't afraid to openly live their faith despite its unpopularity in mainstream society. "[They've] changed how I present myself in society," Ben says. He continues to learn from others with different lifestyles and faith backgrounds.
Relationships with people who live and believe differently have led Mamataj to treasure diversity. At the same time, ongoing opportunities to represent her own beliefs have heightened her appreciation for her own faith background and heritage. Throwing himself into the interfaith sphere has given Ben hope for a more unified world where everyone's perspectives are heard and valued.
Despite differences, people can come together. Each person's passion and drive makes the world a better place. Ben invites each of us to participate in inter-community events. "[Kind, welcoming] people are literally waiting there for you," he says, "so just take the first step."