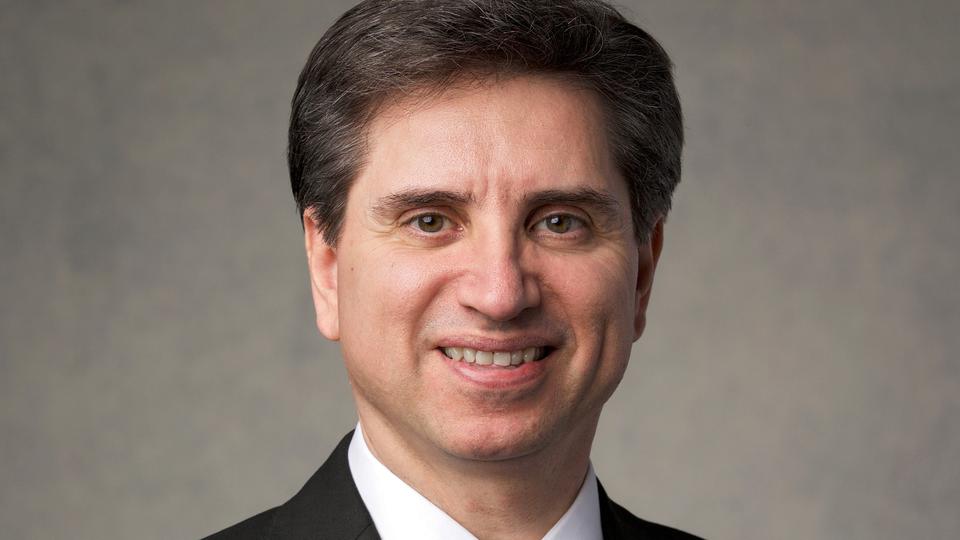 Elder Massimo De Feo was serving as a member of the Third Quorum of the Seventy in the Europe Area when he was called to be a General Authority Seventy at the April 2016 general conference.
Elder De Feo received a diploma in sciences from the Moscati State Scientific School of Taranto in 1979. After serving as a full-time missionary, he began his career in international relations in 1984 when he was hired by the U.S. Department of State and accredited at the Italian Ministry of Foreign affairs for the diplomatic mission in Italy.
He has been a member of several committees of the U.S. government for bilateral agreements on social security and worked as the federal benefits operations supervisor at the American Embassies in Rome and Paris. After more than 30 years of service, he recently served as the deputy regional federal benefits officer of the Social Security Administration for the Europe South, North Africa and Middle East Areas.
Elder De Feo has served in numerous Church callings, including full-time missionary from 1981 to 1983 in the Italy Rome Mission, branch president, district president, counselor in a bishopric, high councilor, stake president and Area Seventy. Since August 2019, Elder De Feo is serving as the first counselor in the Europe Area presidency.
Massimo De Feo was born in Taranto, Italy on December 14, 1960. He married Loredana Galeandro in August 1984. They are the parents of three children.