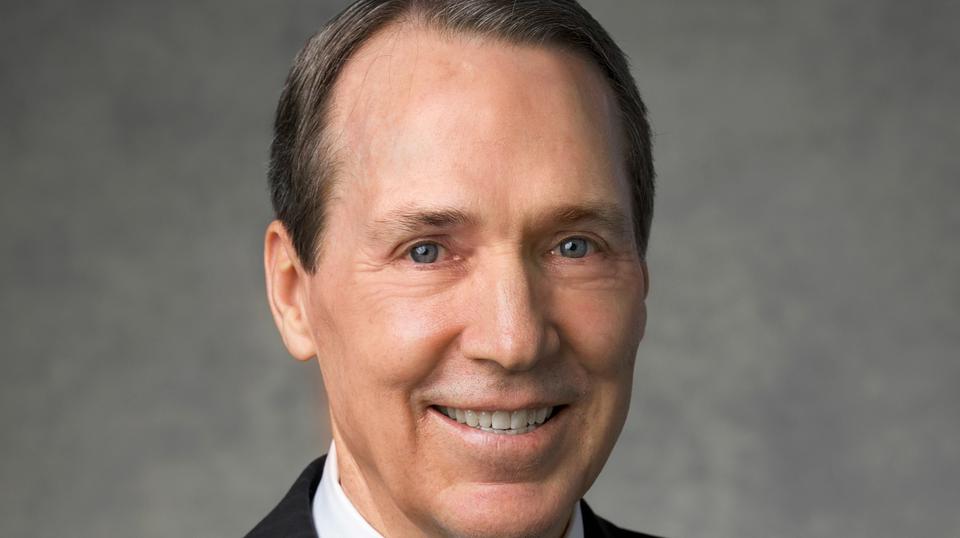 Elder Gary B. Sabin was serving as a member of the Fifth Quorum of the Seventy in the North America West Area when he was called to be a General Authority Seventy at the April 2016 general conference. In August, 2019 he began service as President of the Europe Area.
Elder Sabin received an associate degree from Brigham Young University in Language in 1976. He later received a bachelor's degree in University Studies/Finance in 1977. He attended Stanford University and received his master's in Management in 1985. He has worked as a chairman/CEO for several companies, including Excel Realty Trust and Price Legacy. He most recently worked for Excel Realty Holdings and Excel Trust.
Elder Sabin has served in numerous Church callings, including full-time missionary service in the Netherlands/Belgium mission, elders quorum president, high councilor, bishop, Primary teacher, stake mission president, deacon and teacher adviser, Scout leader, stake president and Area Seventy.
Gary Byron Sabin was born in Provo, Utah on April 7, 1954. He married Valerie Purdy in August 1976. They are the parents of five children.