Relationships with others can be challenging, even without the impact surrounding coronavirus. In this new episode of Hope Helps Host Charly Burridge-Jones talks with a social worker and a young couple who got engaged shortly before the pandemic hit.
"Loving and being loved is an innate part of the human experience," said Charly during the episode. "We all come from diverse backgrounds with unique personal perspectives. With isolation and challenges surrounding COVID there's a real need for us to find ways to have meaningful connections with others."
As a social worker and through his leadership roles in The Church of Jesus Christ of Latter-day Saints, Sammy Odoi has encouraged young people from all different backgrounds in a supportive role. He and his wife Vida led 'Real Talk' workshops which focused finding and maintaining healthy relationships.
Sammy invited listeners to increase our outreach to others in our lives and offer support. He said, "Our routines and our networks that used to safeguard us and help us navigate life, [have been] removed due to COVID." He shared that it is important to "reach out to others because [there are] probably people in similar situations feeling the same way."
For those who are looking for long-term relationships, he said it is important to let go of the past and make time and space emotionally for meaningful relationships. "Creating that time and space and putting in the work to really get to know each other."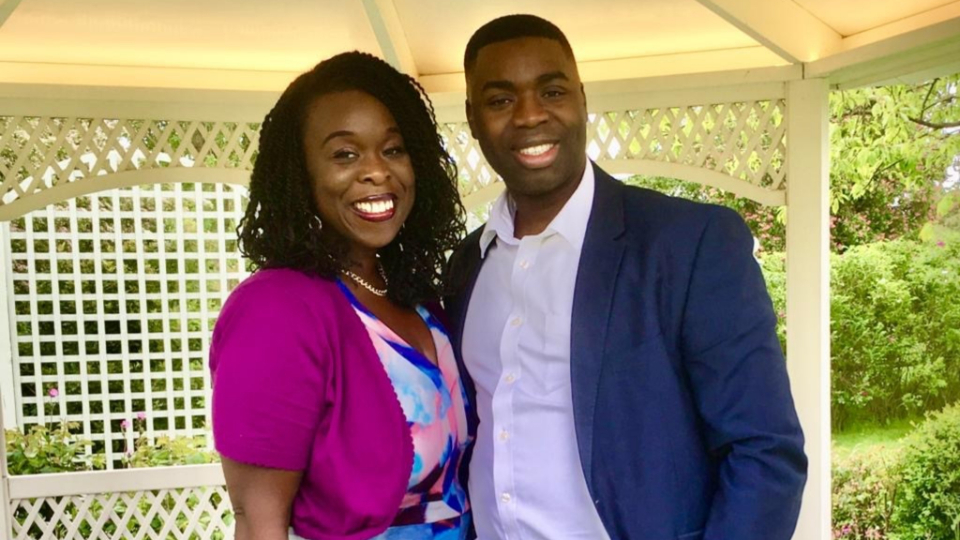 Elise and John Price got engaged just months before Covid hit and were managing a long-distance relationship between the UK and the US. In March the US government indicated that it would close its borders, then temples began closing. All of this impacted and threatened their April wedding plans.
Elis said that her relationship with John grew through the experience. "He really helped me to see that having all of the unimportant things taken away . . . I was what mattered most to him and that was really beneficial for me."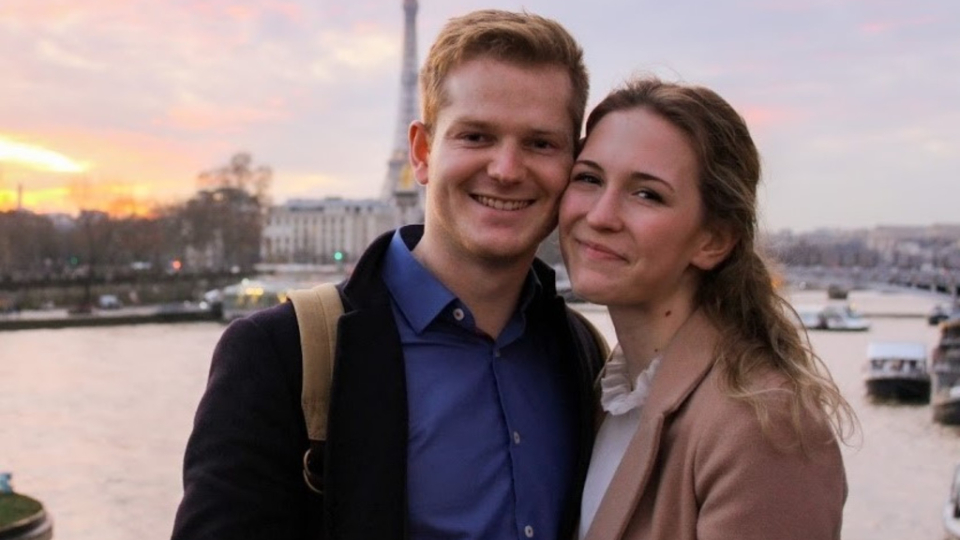 John said that while it may seem "like the world is against you" to trust in God's plan for you and trust each other. "She trusted me. That played an important role in us being in a healthy relationship."
Hope Helps is produced by The Church of Jesus Christ of Latter-day Saints in Europe.
Views expressed don't necessarily reflect the Church's official position.