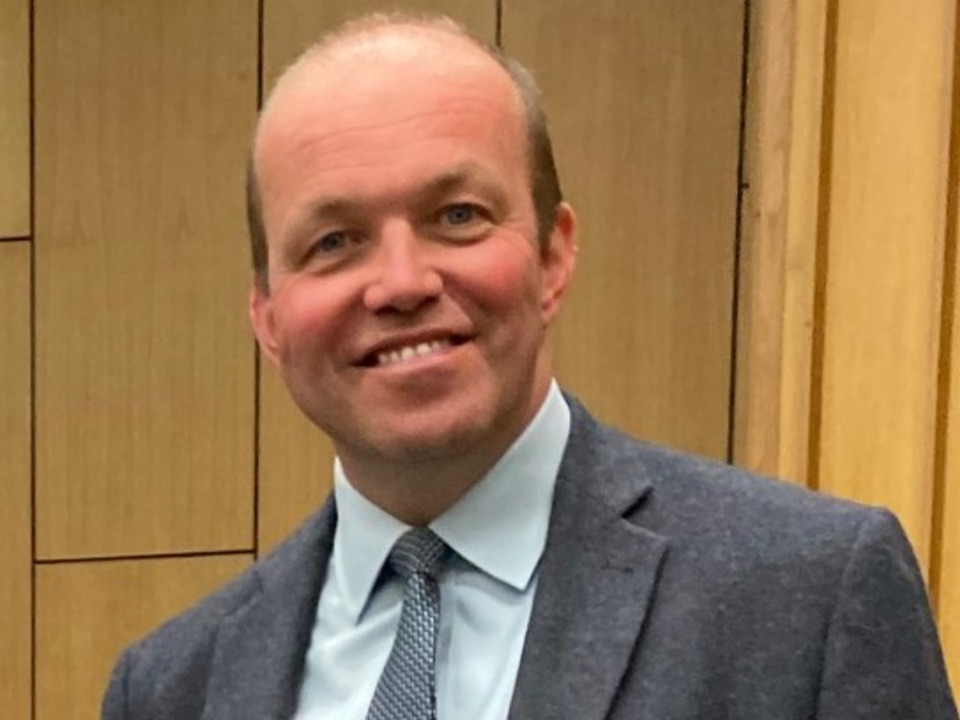 David Burrowes MP, the Prime Minister's Deputy Special Envoy for Freedom of Religion or Belief (FoRB) and Julie Jones, the Associate Director of the All-Party Parliamentary Group (APPG) for International Freedom of Religion or Belief spoke about "End the Persecution" at an interfaith event in Bristol on 6 May.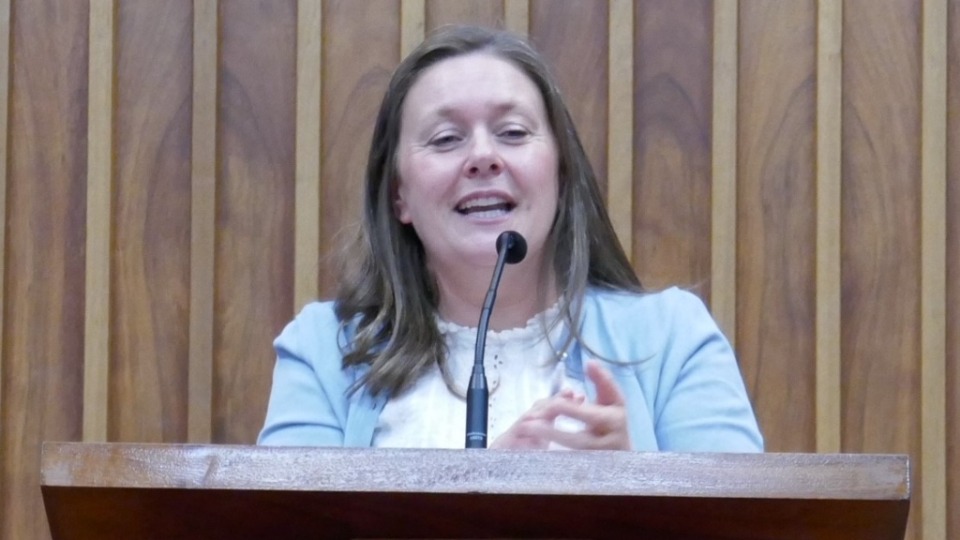 While most of the world's population live in countries where their right to freedom of religion or belief is threatened or banned, governments, individuals, and faith and civil society groups are linking together to support this basic human right.
Mr Burrowes said that, in some countries, belief or lack of belief can have serious consequences. People can lose their jobs and livelihood, be discriminated against, threatened, beaten, tortured, and killed for what should be a universal right.
"We're on a journey to promote this fundamental human right," said David Burrowes. "It is at the heart of what it really means to be human."
He spoke of the importance of the International Ministerial Conference to Promote Freedom of Religion or Belief to be held 5-6 July 2022 in London, hosted by the UK Government. The event is supported by the International Religious Freedom or Belief Alliance, backed by more than thirty-five nations. Individuals can also participate in the FoRB fringe events taking place across the UK, including many events coinciding with the international conference.
Julie Jones spoke at the Bristol event, and at an interfaith evening on 5 May in Milton Keynes hosted by The Church of Jesus Christ of Latter-day Saints in association with InterfaithMK, entitled "Interfaith Evening for FoRB, A Human Right for All."
Julie Jones explained, "You have the power and influence to make a difference for FoRB. By small and simple things are great things brought to pass."  Her practical suggestions included contacting one's local MP and requesting their representation by joining with and championing the APPG's global freedom of religion or belief initiatives.
Julie Jones shared the evening as guest speaker with Peter Zoehrer who joined online from Vienna, Austria. He is the Co-founder and Executive Director of FOREF, the Forum for Religious Freedom, Europe.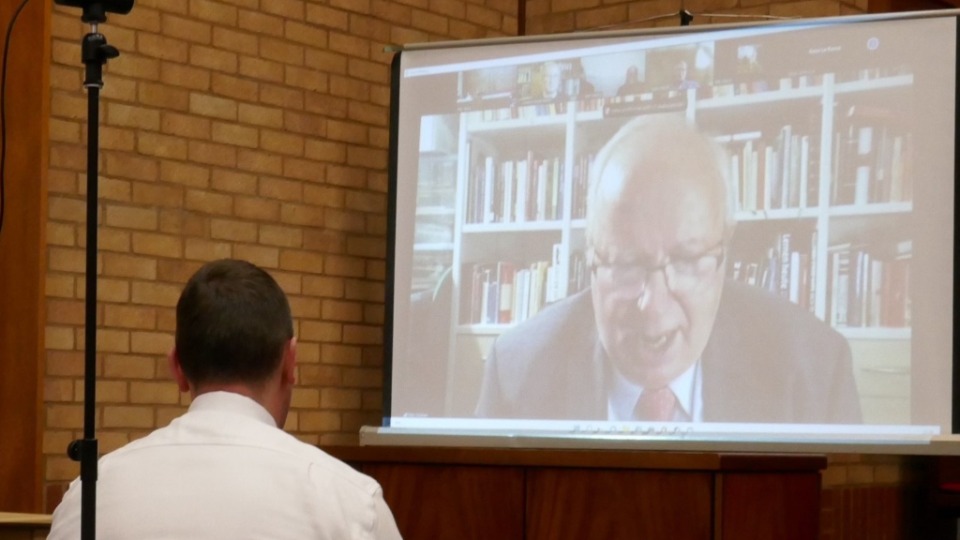 Milton Keynes participants, representing a variety of faiths, were welcomed by Debbie Twigger of Communication and Community Outreach from The Church of Jesus Christ of Latter-day Saints, with David Rennie, InterfaithMK administrator, and Gill Barstow, Latter-day Saint local women's leader.
David Rennie expressed to the diverse group in attendance, "I hope we can really work together as a community for each other and for God. He is alive in our hearts and in our community."
Joan Harris of the Religious Society of Friends (Quakers) and who led the congregational singing, viewed the evening as "informative, clear, and practical."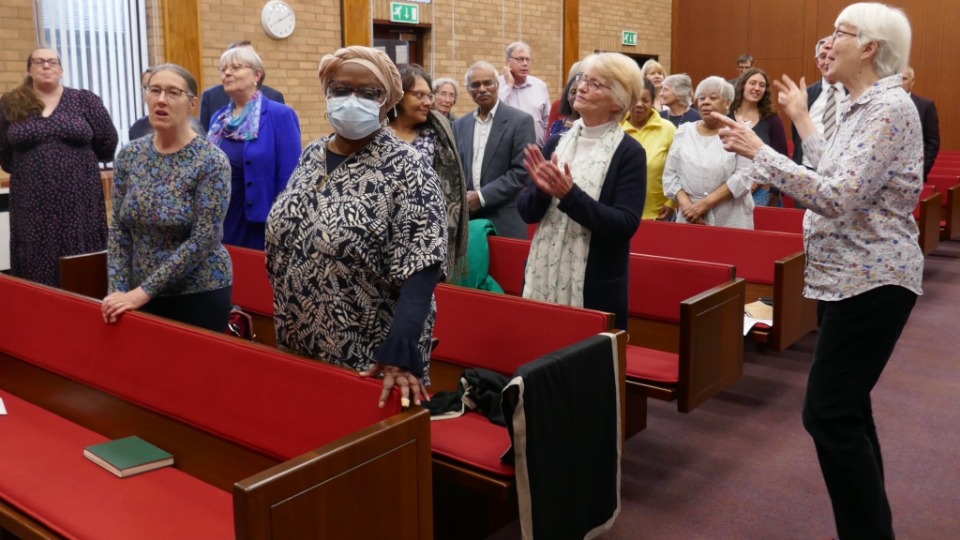 InterfaithMK member Mubina Chakera was glad to learn about the APPG and intends to write to her MP. Suresh Nesaratnam expressed his appreciation in learning more about the Latter-day Saint religion and the opportunity to meet with others.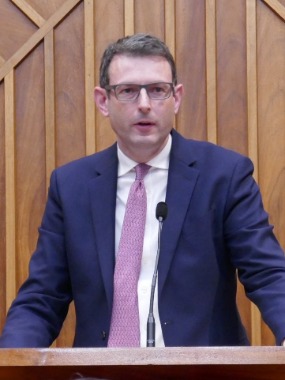 The evening concluded with remarks from President Robert J. Clayton of the Northampton Stake (diocese) of The Church of Jesus Christ of Latter-day Saints. He shared, "My life has been enriched by rubbing shoulders with people of other faiths." Adding, "We share common values of patience, love, charity, and tolerance. As we learn about each other, we can serve together. As we join together, we can be God's hands."
In addition to the Bristol and Milton Keynes events, an online event entitled, "Cherishing and Protecting Freedom of Religion or Belief" was hosted via Zoom by the Merthyr Tydfil Wales Stake of The Church of Jesus Christ of Latter-day Saints on 8th May. Joining live from Poland was guest speaker Deborah Barry of Save the Children International.

Event organisers Ian and Stefanie Govier were delighted that over two hundred people attended the fringe event in support of the "End the Persecution" campaign to raise awareness of FoRB ahead of the July 2022 International Ministerial in London.