On this episode of Hope Helps, host Charly Burridge-Jones and guests shed new light on the refugee crisis in Europe. Twenty-six-year-old Gulwali Passarlay, a refugee-turned-writer shares his experiences during and after his flight from Afghanistan. Nina Kerrou explains what it's like to volunteer in refugee aid and how ordinary people can help.
Gulwali grew up as a shepherd in Afghanistan. After the war began in 2001, the threat of bombings and violence forced him, at only 12 years old, to flee with his brother. Early on in the journey, they were separated. A year of persecution, arrests, and fear concluded when he was reunited with his brother in the UK.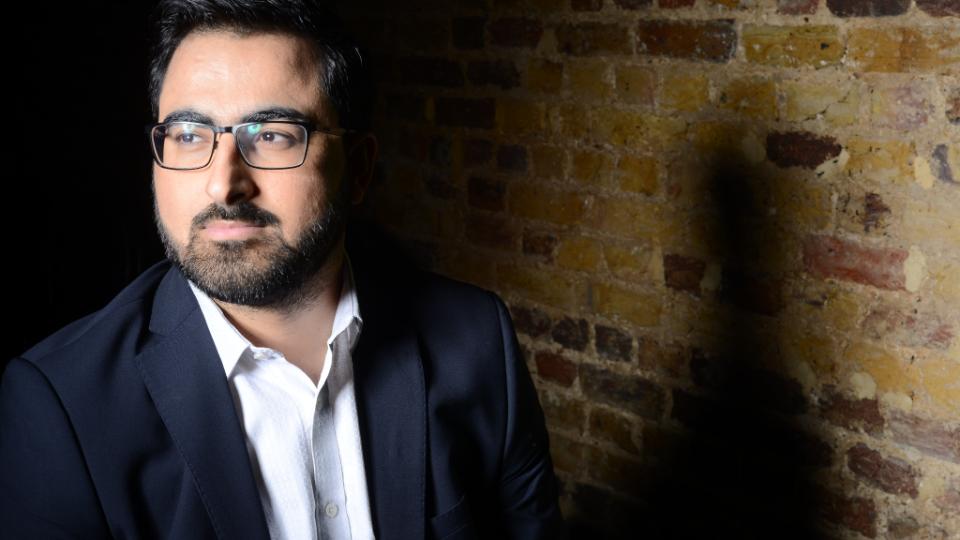 Motivated by his mother's words and the desire to be safely reunited with his brother, he pressed on. He also cited his faith as a pillar of hope during this time. A practising Muslim, Gulwali prays five times daily and finds strength in God.
Residual trauma still haunts Gulwali to this day. Memories of his journey linger on, but motivate him to campaign for the human rights of other refugees. His book, The Lightless Sky, provides further detail into his experiences as a refugee and into his adult life. Gulwali wants everyone to get involved in refugee aid. He says, "We may not be able to help the 80 million displaced or the 30 million refugees, but we can help someone. I am where I am because of the help and support [of others]."
Nina Kerrou comes from a very different background than Gulwali. Nina is a schoolteacher who stumbled upon an opportunity to help refugees through a Facebook group. Although she was initially involved in gathering supplies, the call to be further involved by volunteering in a camp was an opportunity she could not pass up.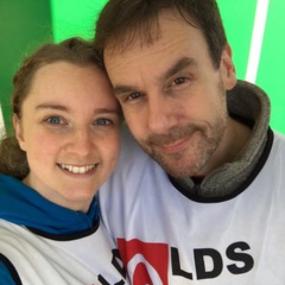 Working with her congregation within The Church of Jesus Christ of Latter-day Saints, she helped gather 5,000 meals. A small group took these meals to Calais, France, which at the time was the site of one of Europe's largest refugee camps. Although she was daunted by the many needs within the camp, she remarks, "If I can make one moment slightly more bearable for somebody, then I think that's really, really important."
The conditions in the camp were shocking. The "Calais Jungle" was muddy, cold, and smoky. Nina and others worked alongside refugees to organise the warehouse, distribute food, and provide clean-up services. After four trips to Calais, she continues to work in her community by helping the homeless and participating in the JustServe initiative. JustServe is a new Church resource that connects volunteers with volunteering opportunities. Nina encourages everyone to get involved with refugees or service at the smallest level they can; small actions lead to monumental changes.
For more information about how you can help, consult the following resources:
Gulwali's book: The Lightless Sky
https://helprefugees.campaign.gov.uk/
Hope Helps is produced by The Church of Jesus Christ of Latter-day Saints in Europe. Views expressed don't necessarily reflect the Church's official position.