There are just days until the world's largest family history conference will come to screens at home. RootsTech Connect will take place 25-27 February 2021 as an online event for the first time ever. Hosted by FamilySearch, a nonprofit sponsored by The Church of Jesus Christ of Latter-day Saints, registrations are completely free and open to everyone.
In past years, tens of thousands crowded to Salt Lake City in the U.S. state of Utah to join. The organisation expanded its international borders and held a conference in London back in October 2019. Due to the ongoing COVID-19 pandemic, RootsTech Connect 2021 will be entirely virtual.
Keynote speakers from Italy and the United Kingdom as well as classes offered in English, Spanish, Portuguese, French, German, Italian, Russian, and 35 other languages will make this year's three-day event of notable appeal to European participants.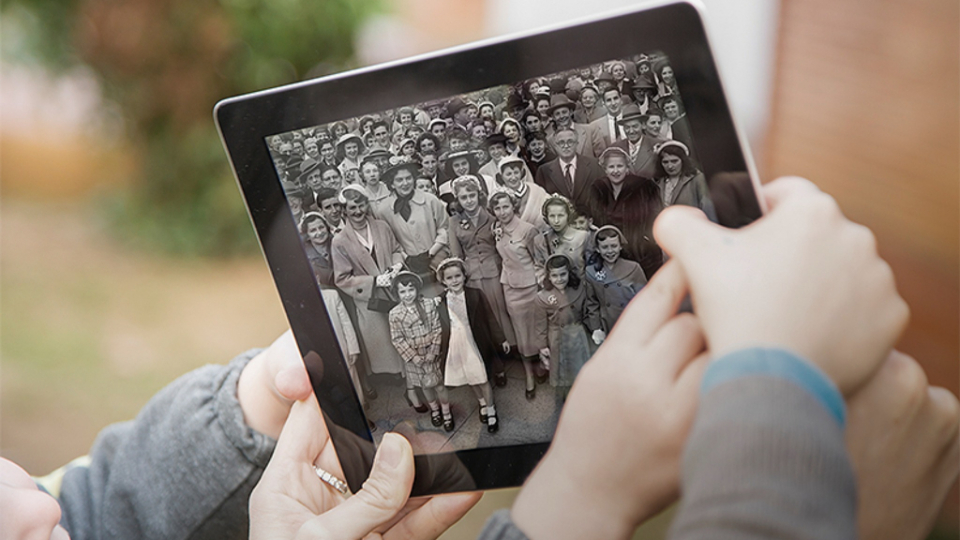 "Classes have been produced locally in a number of European languages by European family history experts," explained Paulo Pereira, FamilySearch Marketing Manager in Europe. "This is an invaluable experience that encompasses the whole world. It is designed to inspire the individual attendee from each country, culture and language."

Over 200,000 attendees have already registered from over 200 countries and territories, including over 15,000 registrants from 43 European countries.

RootsTech Connect 2021 will offer a combination of both livestream and on-demand content to accommodate the differences in time zones for its global audience. In addition, sessions will be made available to view on-demand after the event concludes.

Throughout the conference, attendees will have the ability to interact with presenters, exhibitors, and other participants through live chats as well as question and answer sessions.

"This will be a world-class celebration of families, cultures and traditions from each region of the world. It will feature exclusive music, food recipes, culture and stories as contributed by users around the globe and from our European countries in particular," said Pereira. "Join the hundreds of thousands around the earth in this unforgettable virtual event. You won't regret it."

The conference's keynote speakers include Nick Vujicic, a New York Times bestselling author and international motivational speaker, award-winning BBC serial drama actress Sunetra Sarker, and Francesco Lotoro, an Italian pianist, composer, conductor, and collector of music composed in captivity during the Holocaust. Other keynote speakers come from Australia, India, Uruguay, Mexico, and the United States.

As part of the festivities, The Church of Jesus Christ of Latter-day Saints will host a "Discovery Day" featuring Elder Jeffrey R. Holland of the Quorum of the Twelve Apostles and his wife, Patricia. They will address the importance of connecting to one's family, homeland, and ancestors.

Moreover, Elder David A. Bednar, Elder Gary E. Stevenson and Elder Dale G. Renlund, also of the Quorum of the Twelve Apostles, will conduct a Temple and Family History Leadership Instruction meeting. Youth and young adults between 11 to 35 years old are likewise invited to participate in a special activity entitled "Our Quest for Connection."

Learn more and register for RootsTech Connect 2021 for free at RootsTech.org.