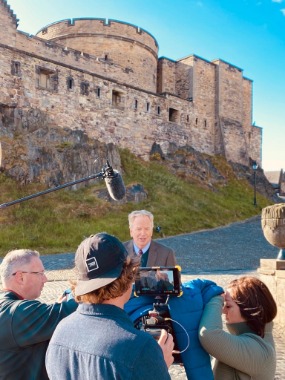 The Church of Jesus Christ of Latter-day Saints is a global church, and The Tabernacle Choir at Temple Square is becoming a global choir. While it may not be possible to take the 360-member Tabernacle Choir and Orchestra around the world as often as we would like, we can bring the world to the programme by recording the message of Music & the Spoken Word in inspiring locations around the world.
During the summer of 2022, Lloyd Newell came to the UK and Ireland to record twelve episodes that will be aired as part of the programme throughout the coming year. Over 2000 stations around the world will enjoy hearing these messages of hope and inspiration.
Terry Hritz of Bonneville International planned a tour of twelve sites that would allow the people of the world to appreciate the beauty, history, and hope found in the UK and Ireland. Lloyd Newell said, I could do 100 programmes here. There is rich history and inspirational messages around every corner." Newell said this trip was particularly meaningful to him. He said, "These are the lands of my heritage on both the Newell and Lloyd sides. I felt like I was with my people in my lands. I was inspired by the wonderful people and the beauty of the land."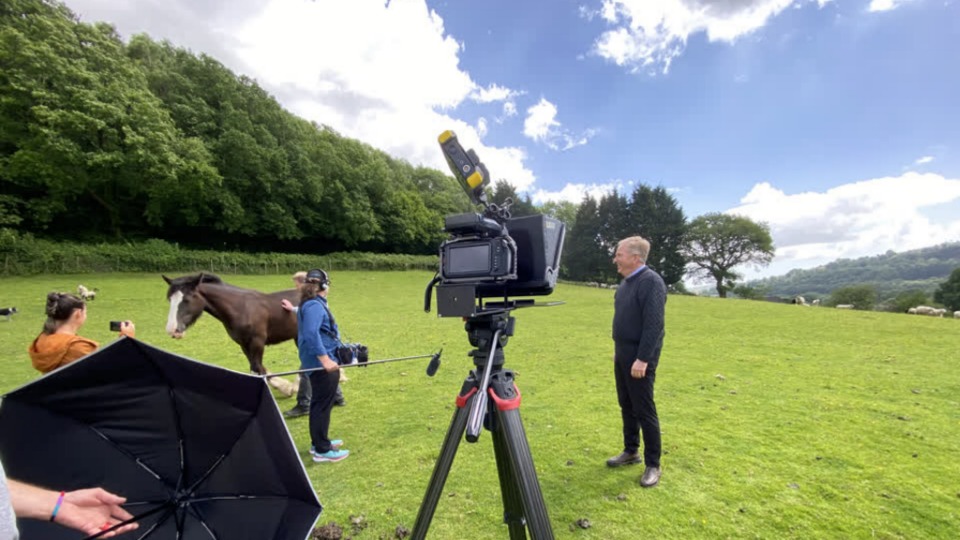 The choir had its beginnings in Wales. Newell and his team took great pleasure in exploring and then recording about the origins of the choir there. The people of Wales are famous for their musical gifts. The first conductor of the choir and many of the original choir members were Welsh. As part of the recording tour, Newell gave a fireside in Cardiff, Wales where the choir sang in Welsh. Newell said, "This was the highlight of my trip."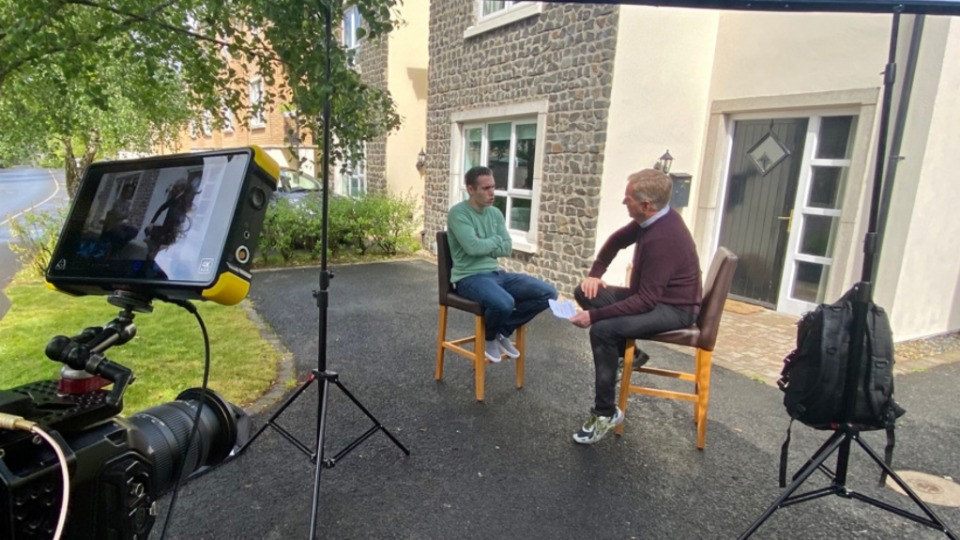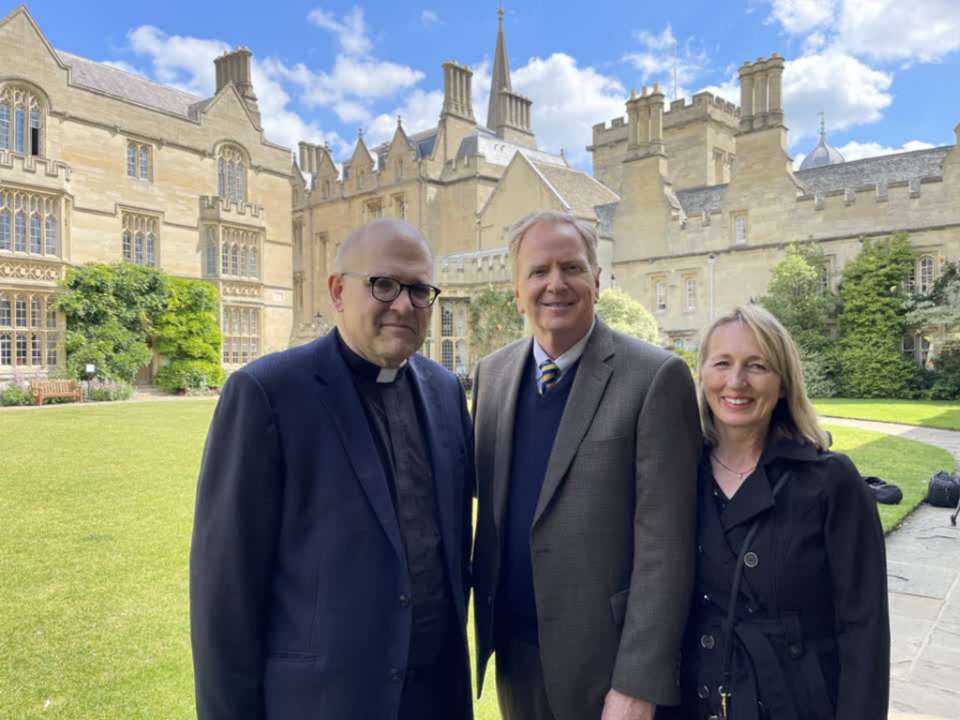 During the two-week trip, Newell recorded in Ireland, Northern Ireland, Scotland, Wales, and England. His messages included interviews with Paralympic Gold Medal winner Jason Smyth and Reverend Dr Andrew Teal of Pembroke College, Oxford. He recorded at iconic sites that will delight and inspire all those who watch or listen to the programme. At every location, they were surprised and excited by how many people knew of the choir and how often they expressed their appreciation for the messages they heard as they watched them record.
Join us throughout the year to enjoy these inspiring messages. Here are the ways to watch or listen to this episode:
Invite your local stations to play Music & the Spoken Word free of charge.