More than fifty young adults have been called as Rising Generation Advisers in the Church of Jesus Christ of Latter-day Saints for the Europe Area, with eight called as Area Advisers.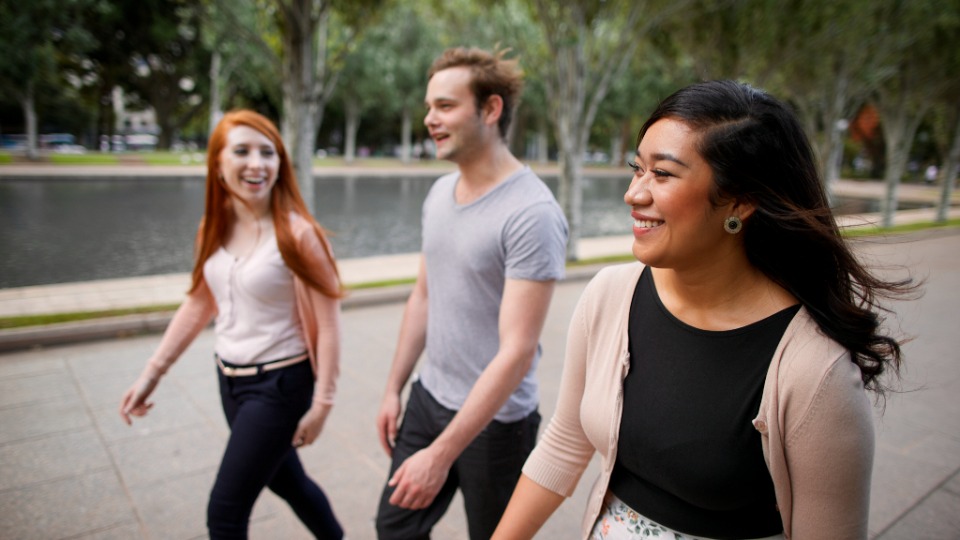 Under the direction of the Area Presidency, Rising Generation Advisers will counsel with local Church leaders and contribute the perspectives of youth, young adults and missionaries at leadership councils. They, along with fellow young adults, will unite with full time missionaries and mentor young people along their covenant path.  
"Our Rising Generation bring a fresh view and power to our lives. Their talents, ideas, views and energy enrich the Church and also lift and inspire individuals, communities and societies across Europe", said Elder Erich W. Kopischke, First Counsellor in the Europe Area Presidency.
These new roles recognize President Nelson's invitation for the rising generation to play a major role in gathering Israel and hastening the work of salvation to connect, support and mentor young people throughout the Europe Area.
"Having the privilege to be called to serve the Rising Generation and brainstorm ideas to help this generation reach its full potential in a living Church is unique", said Daniel Pail, a Rising Generation Adviser from Vienna, Austria.
The administration of the Church is facilitated by local congregations called wards and branches, regional congregational groupings titled stakes and districts, larger geographic areas, and worldwide governing bodies at headquarters in Salt Lake City in the U.S. State of Utah. The role of Rising Generation Adviser expands leadership roles for young adults in the Area and builds upon the practice of those of all ages serving alongside each other in unity on councils and committees at every level of the Church.
To learn more about the Rising Generation vision, watch President Nelson's devotional for Young Adults: Becoming True Millennials and devotional for the Youth: Hope of Israel.