The All-Party Parliamentary Group (APPG) on Religion in the Media recently engaged with newspaper editors, major broadcasters, faith groups, and media experts in an effort to foster a more religiously literate media environment and avoid misrepresentation of religious organisations. The Church of Jesus Christ of Latter-day Saints was one of fifteen churches and community groups to submit written evidence for the APPG's report, Learning to Listen.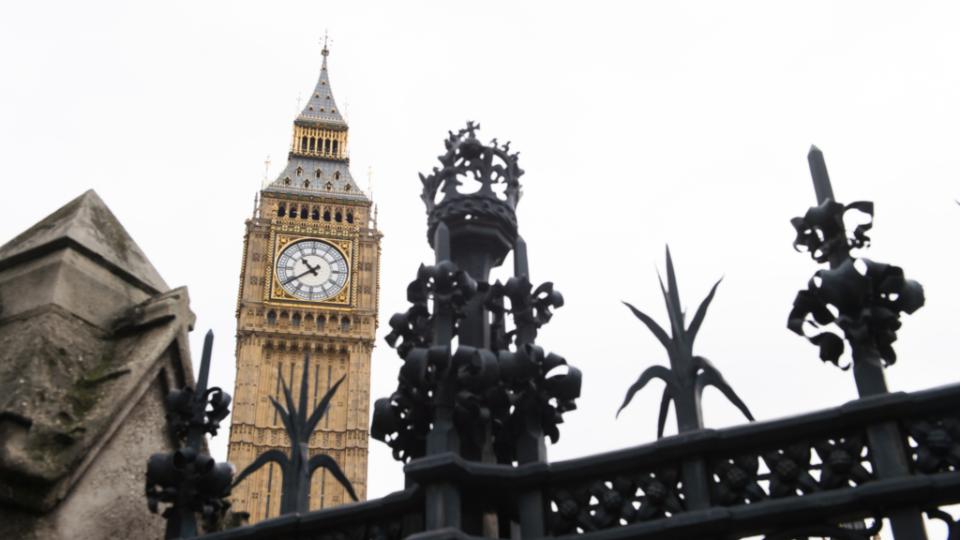 Commenting at the report's launch, the All-Party Parliamentary Group Chair, Yasmin Qureshi MP said, "It is clear that we need to look again at the media environment and how religion is reported and portrayed."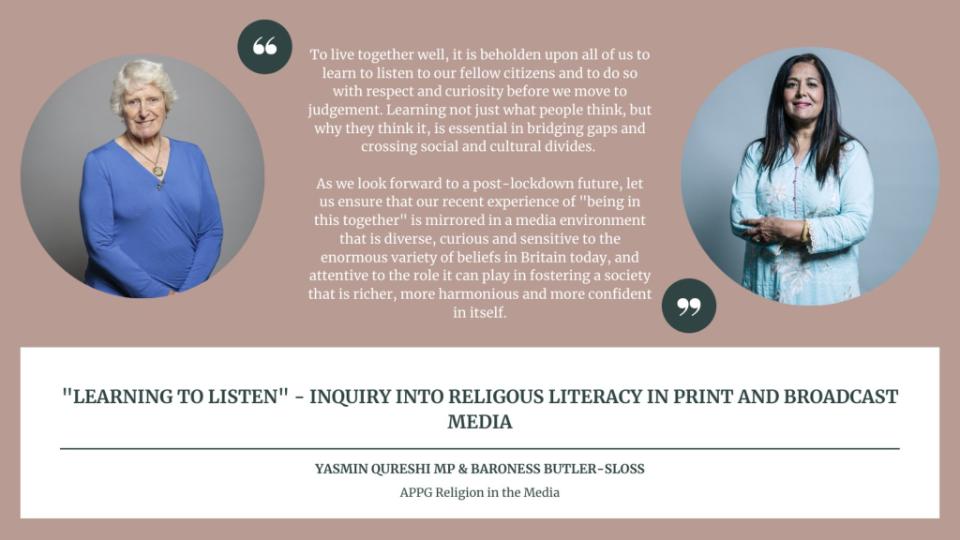 The APPG expressed appreciation for several submissions that "presented instructive examples of what they consider to be media 'good practice'" which included a case study from the Church describing when Latter-day Saints were interviewed on the W Channel series Stacey Dooley Sleeps Over.
The programme showed Dooley staying with a Church family and attending their local congregation. The APPG report quoted from the Church's submission that the programme "included a moving interview with a father about the resonance of his belief in the afterlife, as well as a conversation with a former drug user whose life had been transformed following a profoundly significant faith journey. The presenter's willingness to pursue an honest path was the most significant factor in the programme's success."
Authors of the APPG report added, "While Dooley does not necessarily agree with or advocate for the beliefs discussed, she engages with them on their own terms and explores how they act as a source of motivation and comfort. By doing this, she recognises the validity of an alternative way of thinking about the world."
The Church's written submission included a reflection on religious diversity from Brigham Young University London Centre Director, Elder Alan T. Phillips, "As a Church, we fully celebrate religious pluralism and are committed advocates for Freedom of Religion or Belief for all." He summarised, "A precursor to this religious freedom has to be a mutual understanding of beliefs, identities, and the religious practices of others. Thus, religious literacy, in the media and across society, is critical in this quest."
Joel Campbell, associate teaching professor in journalism at BYU, also quoted in the Church's submission, regarded religious literacy as "key for citizenship in a pluralistic society." Campbell said, "As a journalist and journalism educator I also see the critical role news media must play in its coverage of religion and faith, particularly as it helps citizens understand motivations, ethics, implications and recognizing the rights of all."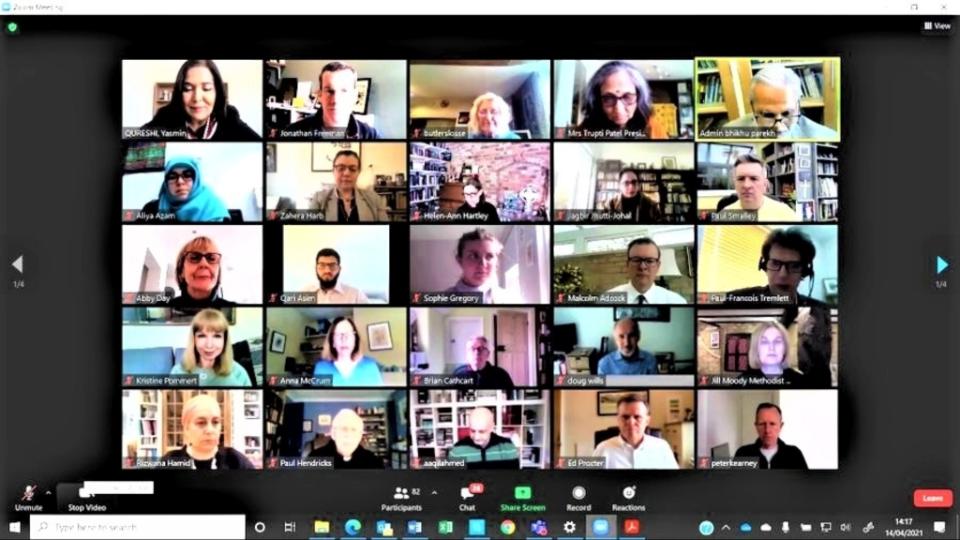 The Church's submission to the Parliamentary Group's Inquiry was compiled by Malcolm Adcock, Europe Area Associate Communication Director.