The year 2020 seemed to be all about what couldn't be done.  Paradoxically, last year saw a rise in volunteer efforts and time donated.  Individuals focused on what they could do and worked to help others in new ways. Volunteering is a great way to meet new people, make lifelong friends and connect with one's community.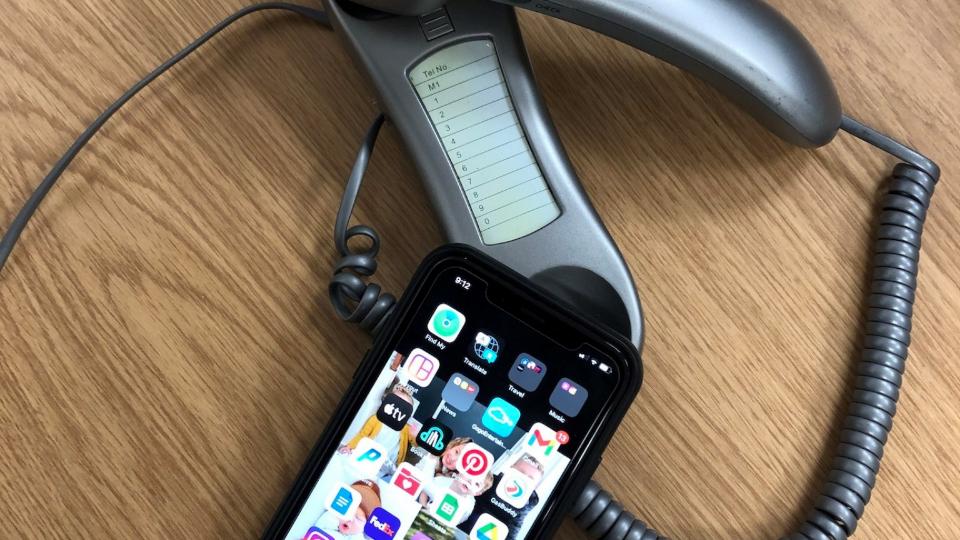 Rachael Maughan, a master's student at the University of Surrey, volunteers with Rural Refugee Network. RRN is a UK based organization that provides a way for local volunteers to connect with refugees and help them integrate into their communities.
Rachael interacts by making regular phone calls with her refugee friends so they can practice their English.  More importantly she supports them in finding educational and employment opportunities in their new communities.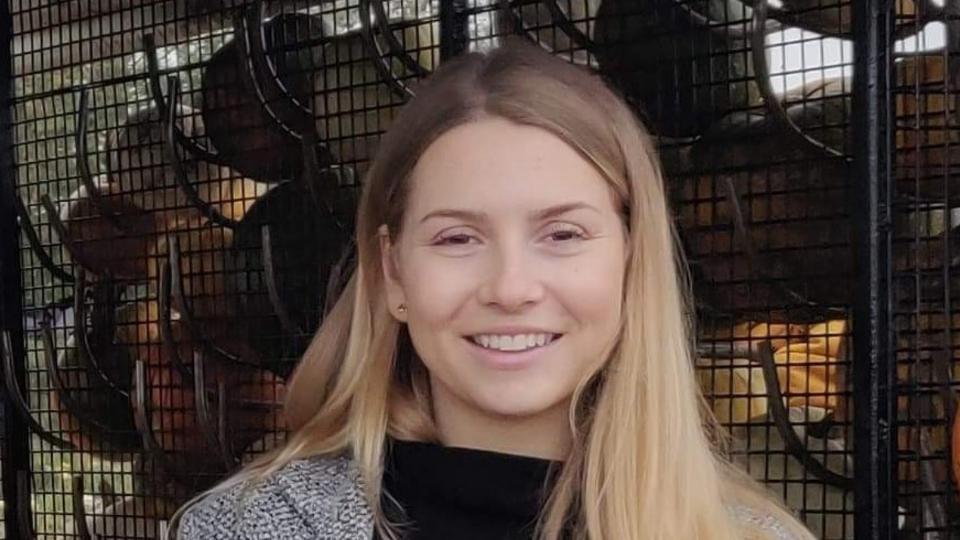 Rachael thinks that the connection goes both ways.  She says that regular chats with her refugees "provide them with more of a friend rather than just another aid worker who is there to assist them."  Rachael says she benefits as well: "I don't feel like I've done much, but what I've received are friends . . . and that has been something like a lifeline for me too." 
The Rural Refugee Network's (RRN) goal is "to help refugees find their feet in our communities."  RRN makes sure that resources and support are available to refugees who live outside of large urban areas.  This objective especially during COVID is accomplished in part by volunteers, many of whom simply make a phone call.   
Rachael has felt the frustration of not being around people and of just being online all the time because of COVID.  Her hope is that by focusing on service we can still get a feeling of connection that will help us until times are better.  A simple way of feeling and sharing in that connection can be to just make a phone call. 
The desire to help and serve one's community is quite natural for members of The Church of Jesus Christ of Latter-day Saints.  Many have had to find new ways in which to extend service during the pandemic.  The avenues open to provide service have often been truly small and simple, like making a phone call.  Focusing on what we can do, and do safely, can provide results that change the lives of others as well as one's own.