As part of its worldwide effort to help provide people with sustainable clean water and sanitation, The Church of Jesus Christ of Latter-day Saints is helping fund a two-year project in rural Tajikistan, working with Catholic relief agency Caritas Tajikistan. World Water Day 2023 (22 March) begins the United Nations 2023 Water Conference, where more such projects will be encouraged. Tajikistan is one of two countries chairing the UN 2023 Water Conference.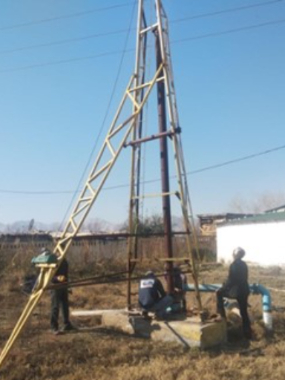 The focus of the conference is communities like Qubodiyon township in southwestern Tajikistan, where 90 percent of the 12,000 residents lacked clean water.  They lacked sanitation facilities. They had little knowledge of proper hygiene and sanitation practices. And they were plagued by the diseases that such conditions invariably produce. These problems were perpetuated by a lack of resources for correcting them.  All of that is now changing.
Caritas Tajikistan, a unit of the Catholic Church's Caritas International relief organization, is halfway through the 2-year Qubodiyon project, which involves restoring and expanding two water supply systems, improving residents' access to safe drinking water, improving sanitary facilities in the community's schools, conducting sanitation and hygiene training and improving the waste handling infrastructure. Half the funding for this work has been donated by The Church of Jesus Christ of Latter-day Saints. 
The new facilities and knowledge will be immediately life-changing for the rising generation, and bring incalculable benefits in decades to come.  Sustainability of these gains will be achieved via ongoing training and tools provided to the local municipality.  
Area schools were a prime focus of the improved infrastructure, new facilities and training.  High priority was placed on educating school children on hygiene, sanitation and waste management so the advances made through the project will endure. Elder Robert and Sister Lizzie Harrop, a Church Humanitarian Service missionary couple and the Church's primary contact on the project, report that "69 training sessions for youth and adults were held in 2022."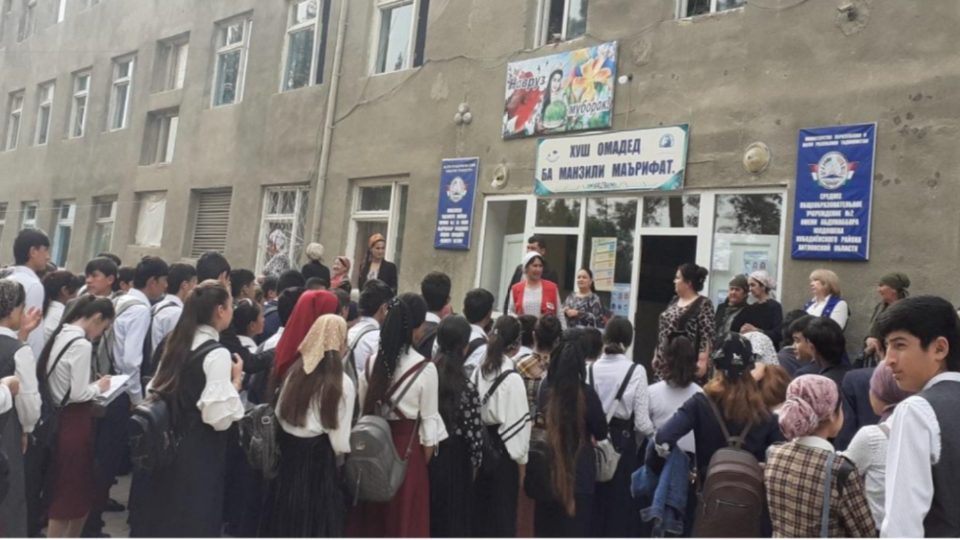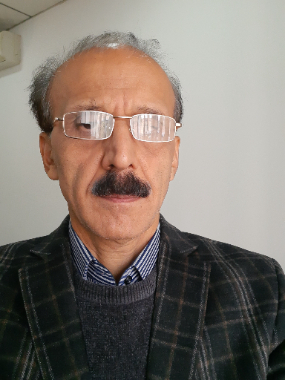 Yormahmad Kholov, director of Caritas Tajikistan, is pleased with progress being made: "The project does well. We're improving access to clean water by renovating public water supply systems and connecting four schools with 3,000+ students to these systems."
Kholov says, "Work on improved public sanitation is going on in three communities and in three target schools. Students are already using improved sanitation facilities.  Perhaps most important are the awareness-raising activities, with students and with the adult population."
Gilles François, the Humanitarian Services Manager for the Europe Central Area, said, "This is wonderful, practical, enduring service.  It's making a lasting difference for this community, and particularly for its rising generation.  And it's wonderful to collaborate with like-minded humanitarian organizations like Caritas.  Together we accomplish much more that we could individually."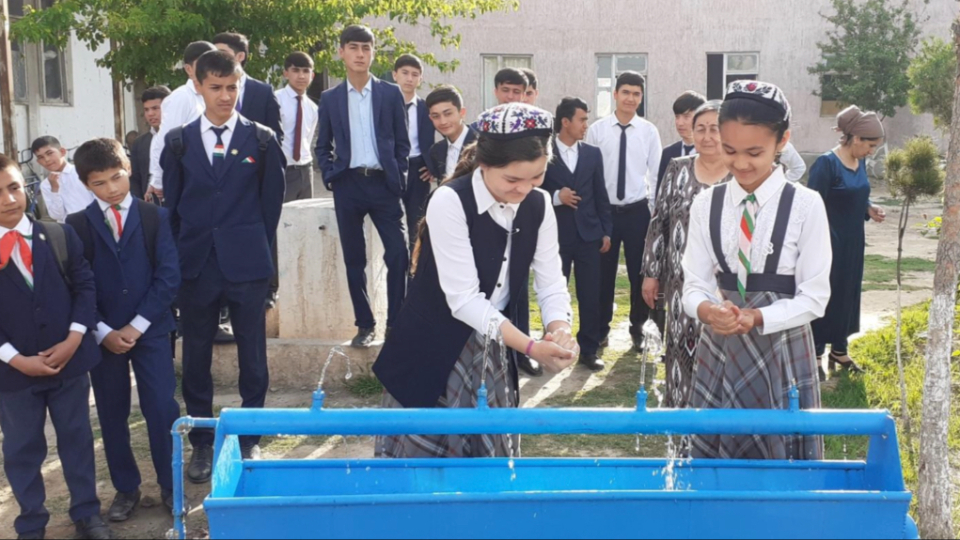 One billion people suffer thirst and disease because they lack clean water.  Tajikistan is the initiator of several global water initiatives supported by the UN (see https://dushanbewaterprocess.org/global-water-initiatives-of-tajikistan/ and https://www.un.org/en/chronicle/article/water-sustainable-development). Its fifth initiative, aimed at preserving the world's glaciers, received UN General Assembly approval this past December, and an international conference on glacier preservation will be held in Dushanbe, Tajikistan in 2025.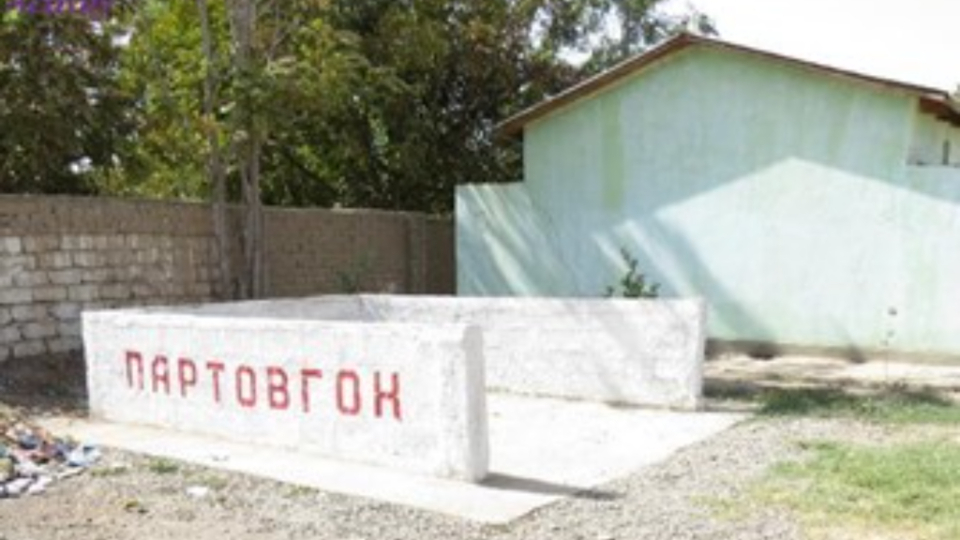 Since the beginning of its Clean Water initiative in 2002, the Church has funded or partially funded over 1,750 clean water projects in 94 countries on six continents. In 2022, the Church supported over 160 such projects in 58 countries. Twenty-three of those projects were in Europe and central Eurasia, including the Qubodiyon project in Tajikistan.