The Church of Jesus Christ of Latter-day Saints will sponsor a music-filled holiday celebration to honor the birth of the Savior Jesus Christ. Filmed on location in both Rome and Copenhagen, the event will stream on multiple digital platforms beginning 19 December at 18:00 CET.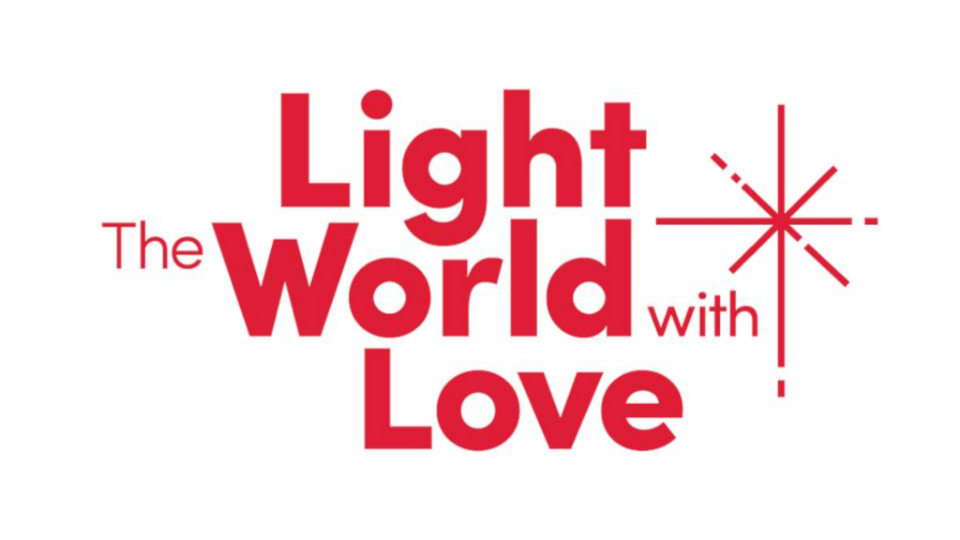 The concert features familiar Christmas carols and special performances by acclaimed violinist, Jenny Oaks Baker, and soprano vocalist, Alex Sharpe. The narration of the Nativity story will be provided by the Danish actor, Tomas Ambt Kofod.
"Witnesses of Christmas" will be available in 24 languages and can be viewed online at lighttheworld.org, Facebook playlist and the official Church You Tube page. It will also be available for on-demand viewing until 13 January, 2022.