If you could go back in time to a year ago, what advice would you give yourself? Would you take special care of your mental, spiritual, and physical health?
In this week's episode of Hope Helps, host Charly Burridge-Jones tackles the challenges and opportunities that have developed as a result of the pandemic.
Three guests share their unique stories and advice about how they have coped with the unprecedented circumstances of the past year.
The first guest, Kangwa Musonda, works in the HR department for a construction company based in London. She has maintained her physical wellbeing by participating in nightly yoga sessions on FaceTime.
Together, she and her friends stay accountable for their physical health and laugh their way through the difficult poses.
Kangwa prioritises her mental health as well. By setting apart just ten minutes per day to relax, meditate and reflect, she has been able to fight the feeling of burnout.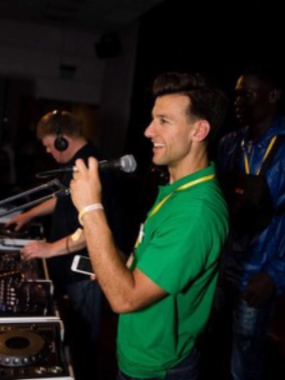 Stefano Dimartino replenishes himself after a long day at work as a physiotherapist by covering the basics: good sleep, good exercise, and uplifting reading.
Although he lives far away from family in Italy, he maintains his relationships by communicating online.
Stefano has taken the bold advice of Pirates of the Caribbean character Captain Jack Sparrow who says,
"The problem is not the problem, it's the way you see the problem."
Stefano views the pandemic as a challenging weight that will strengthen his emotional muscles.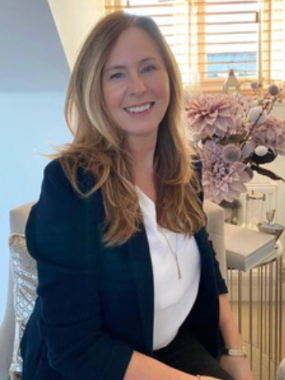 Traci De Marco is a General Practice Counsellor with advice for anyone whose mental health has taken a hit this year.
"It feels like we're walking through treacle," she says.
Traci advises that nurturing the three distinct parts of health (physical, emotional, and spiritual) is critical to a healthy and happy lifestyle. She emphasises that, if someone you know is struggling with their mental health or has suicidal thoughts, encourage them to talk to their GP.  Help make the appointment if needed.
In the midst of troubling times, Traci says that "we are all in the same storm, but in different boats."
It is important to treat ourselves and others with compassion. Develop a new hobby, write in a journal, or do nothing at all if that is what your body needs. Have faith because, "What will happen will happen," and this situation is not permanent.
Hope Helps is produced by The Church of Jesus Christ of Latter-day Saints in Europe.
Views expressed don't necessarily reflect the Church's official position